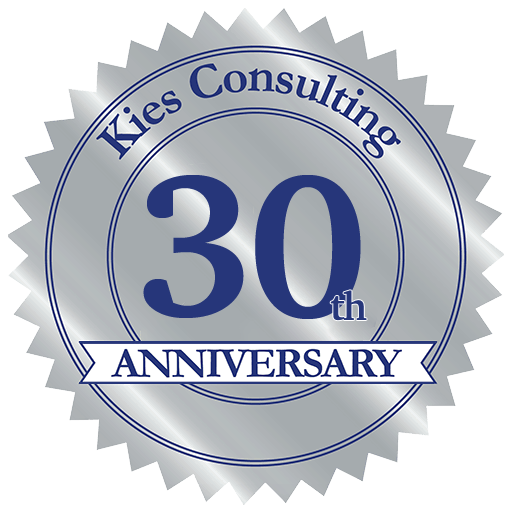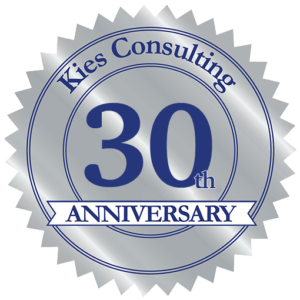 Celebrating  30 Years
Drive Growth & Profitability
Customize strategies and tactics to maximize revenue, improve brand positioning, and increase profit margin.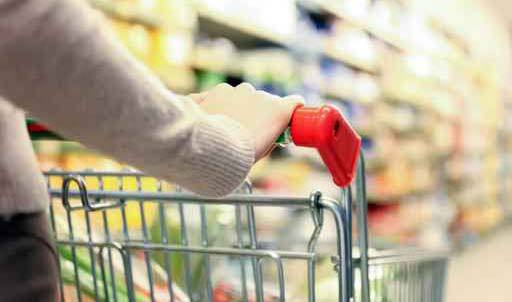 Retail Goods & Consumer Products
Position brand portfolios and facilitate key account development. Solve corporate and client issues.
Technology
Identify and advance solutions to accelerate decisions and improve efficiency.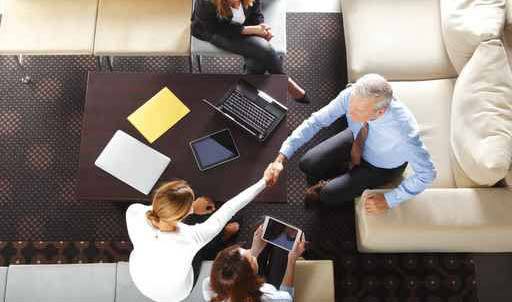 Not for Resale & Services
Connect companies with products and services to reduce cost of operations.